Are you trying to have fun in front of our Sexlog LiveCam and having trouble? Here's what to do:

1. I accessed the page of my room and I ran into an all white space:

a. To perform a transmission it is necessary to have the Adobe Flash Player plugin installed in your browser (Internet Explorer, Firefox, Chrome, etc.) to see if you already have it, access the address: https://helpx.adobe.com/flash-player.html and follow the steps.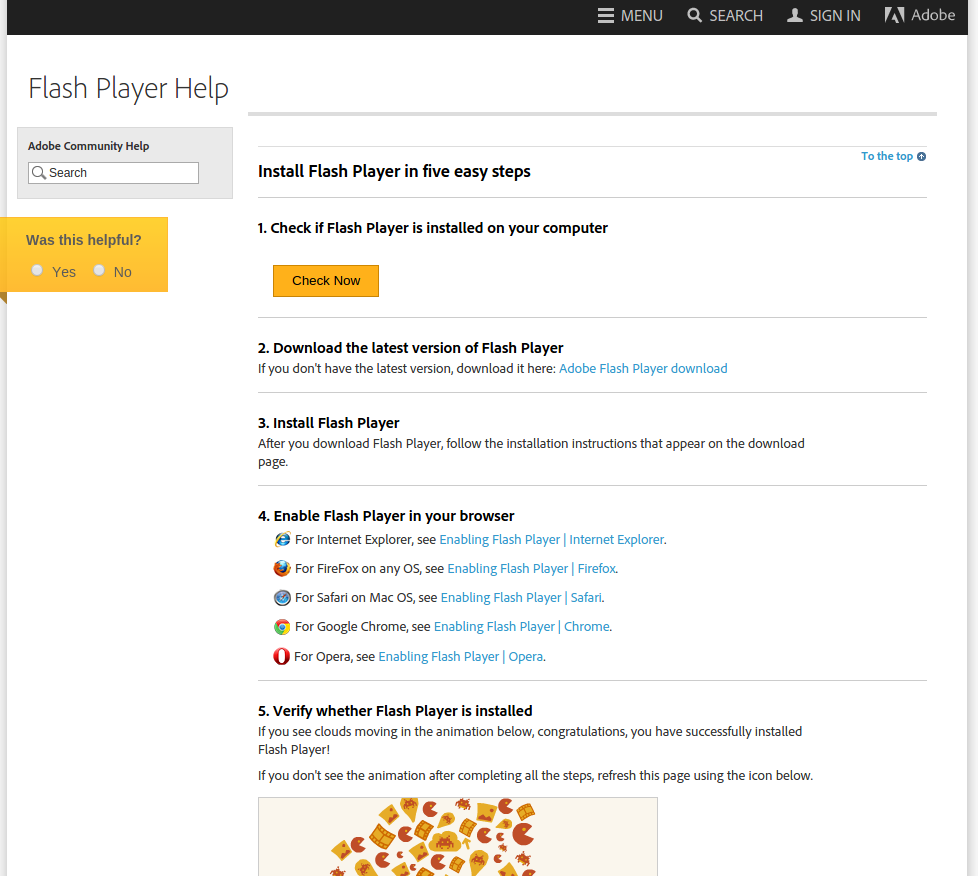 b. If Adobe Flash Player is installed but still shows a blank space it may be that some extension / add / add-on / plugin for your browser is blocking the Adobe Flash Player, turn them off one at a time and try performing a transmission attempt on LiveCam, If still does not work, re-enable them all back. See the steps in some browsers to enable or disable:
Chrome: In the address bar (the one where you write the site you want to go) type chrome: // plugins
Firefox: In the address bar type about: add-ons
Internet Explorer: On the Tools menu open Manage Add-ons
2. The options to start transmitting appeared but my image doesn´t appear within "Transmission Preview"

a. When access by Chrome it is necessary to allow the use of your camera, this can happen when the LiveCam cannot find your camera, just refresh the page.
b. If you own more than one camera or camera programs, the one you want to use should be selected on the list under "camera" (the same goes for microphones).

3. I was able to initiate a transmission but people in chat are saying they cannot see me, it takes time for me to appear, is stuck or there are delays.
a. Make sure the Adobe Flash Player is on; upgraded to version 16 or higher, go to https://helpx.adobe.com/flash-player.html address and follow step "2. Download the latest version of Flash Player."
b. Make sure your Internet connection is good enough for transmission,
Try reducing the resolutions in the beginning of the transmission.
Avoid accessing or using other programs that might be using much of your internet like YouTube, torrents, P2P, etc.
Check your upload speed by accessing the address, the http://www.speedtest.net/ we recommend a minimum value of 500kbps