When comes the time to take a step forward in the dating game and set up a nice date with someone you met on Sexlog, it's important to learn more about him/her - so everything will work out the best way for the two of you (or three, or four, or whatever number fits better for your enjoyment).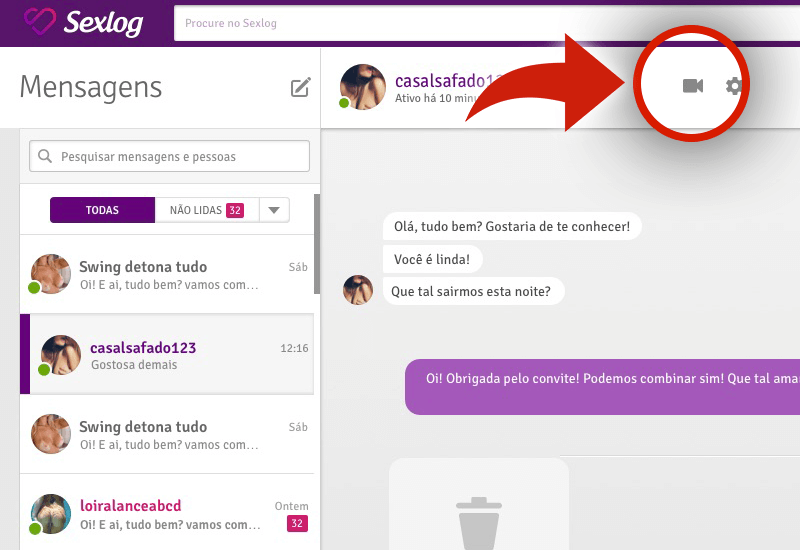 We were thinking about your safety when we included Video Calls. You can access it by clicking on the new icon in the Messages area. You don't need to share personal information - which leave you more vulnerable to be identified - like Skype or Whatsapp anymore. You can video chat right in our platform!
To assist you in your first experience, we've put together a guide on how to enjoy this new tool and spice up your conversations around here even more!

So, let's do it! Here are the instructions to use Sexlog Video Calls:
To start a Video Call, click on the camera icon on the top right corner of the Messages area.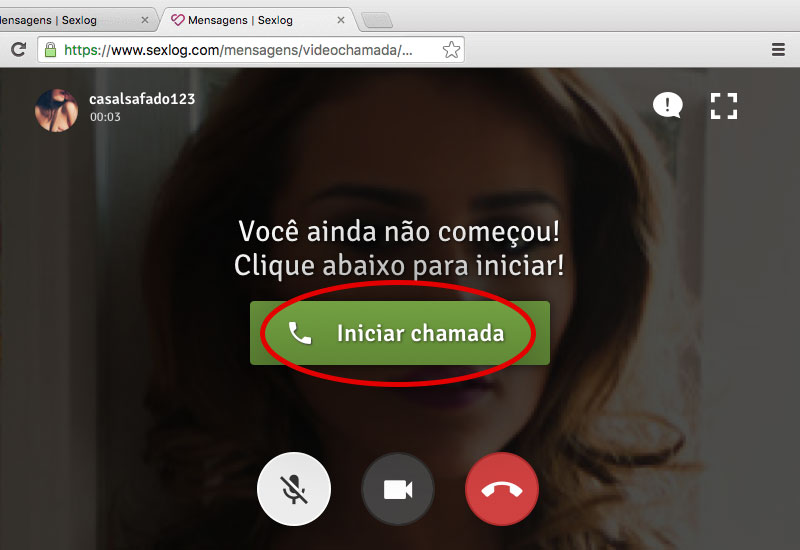 You'll probably need to authorize access to your microphone and camera, in case you haven't done it yet to use the Livecam, for example.
The request to unblock these tools will pop up automatically like in the picture below. It's important to keep in mind that you'll only be able to make a Video Call if these tools are unblocked ;)
Next, you'll find a preview of how the other user will see you during the Video Call. Don't worry; your image will only be shared after you click on Start Call. Meanwhile, use this moment to adjust your camera and find the most flattering angle for you! The preview is also helpful if you want to check if there isn't anything showing on screen that identifies you, in case you don't wanna be identified ;)
Click on the button Start Call and have fun! This is the best step of this guide, isn't it? ;)
Use the Video Call to make your fantasies come true.
We hope that this tutorial had helped you. If you still have questions, get in touch with our team on the web chat, here, or heading on over to our Help Center.